Epic Games, the lauded creators of the famous Gears of War series, have just announced at comic-con that their upcoming title Fortnite will be the first game released to officially run off the companies Unreal Engine 4 technology.
The tower-defense like game, which tasks players to forage and build their defenses before nightfall when "forces of darkness" arrive, is scheduled for a PC exclusive launch sometime in 2013. The Unreal Engine 4 is the latest iteration of the widely used game engine that powers nearly every shooter on the market and many more. This technology is very likely to push the current console makers into launching new hardware in the near future.
For more information on Fortnite be sure to visit the Fortnite Wiki!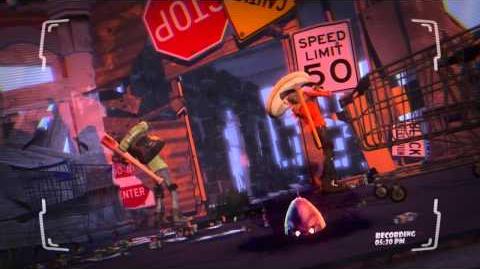 ---
---
Ad blocker interference detected!
Wikia is a free-to-use site that makes money from advertising. We have a modified experience for viewers using ad blockers

Wikia is not accessible if you've made further modifications. Remove the custom ad blocker rule(s) and the page will load as expected.